Accommodation Course & Assessment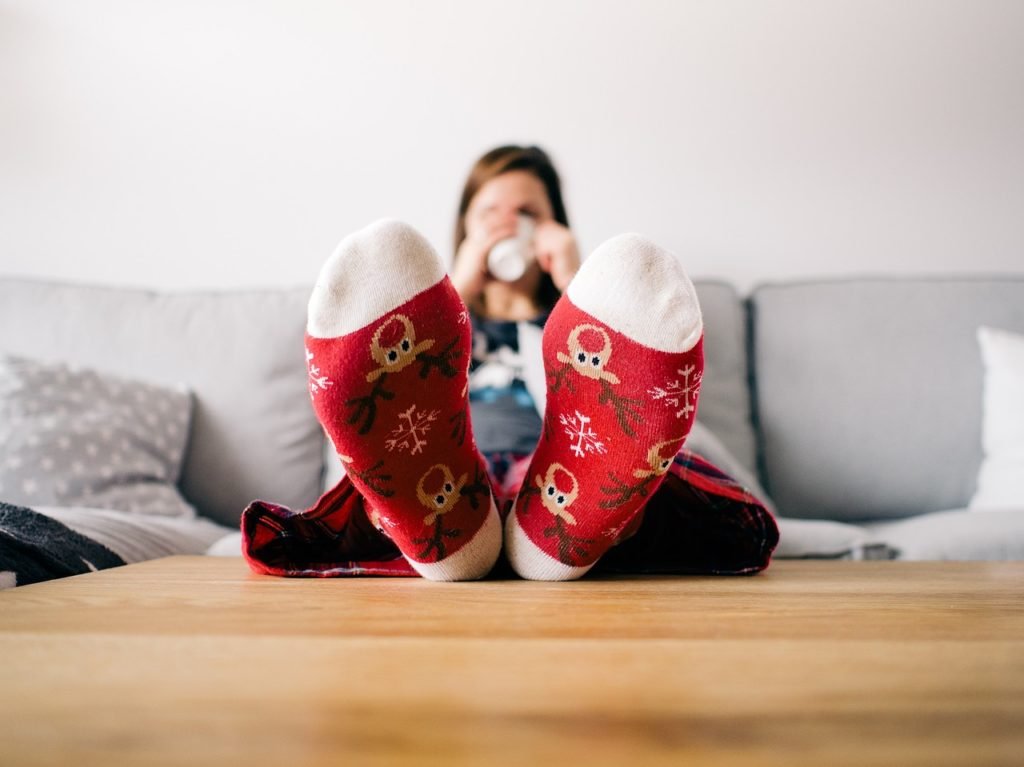 Some young people can find moving into their first home challenging, with additional responsibilities and expectations placed upon them. The ACA allows young people to show professionals, carers and landlords that they are capable of living with less supervision and have a good understanding of what is expected of them when it comes to being more self-sufficient.
Who is the ACA aimed at?
Young people who:
Have recently moved, or planning to move into semi-independent living or their own accommodation
Are sharing a living space with others
Are trying to improve their skills and confidence in preparing for their next stage in life
Are finding it difficult to uphold or keep their current living position
The ACA builds on their ability to demonstrate what is expected of them in their own home. These are not lessons normally taught in schools or colleges and can be seen as a necessary part of life skills towards adulthood. Young people, carers and landlords can be assured that the skills learned on the ACA, will increase their likelihood of sustaining a good tenancy and beyond.
The training topics covered:
Budgeting
Cleaning
Food
Friends visits
Neighbours
Problems/maintenance
Cultural differences
Privacy
The course covers 8 sections (up to 45min each with a facilitator). There are also short multiple-choice quizzes after each completed section to strengthen learning. The interventions encourage discussion and thought provoking choice options with case study scenarios that are designed to be relative and engaging. For a more detailed training breakdown, click on the Facilitator Instructions button below.