Helping you to deliver better outcomes for your young people!
Employers


We deliver a range of on-site and virtual training experiences that ensure your apprentices, graduates, interns and future employees fully understand the expectations of the workplace.

Our training is focused on embedding the key behaviours required for them to have successful and impactful careers, tailored to your organisation.

Visit Course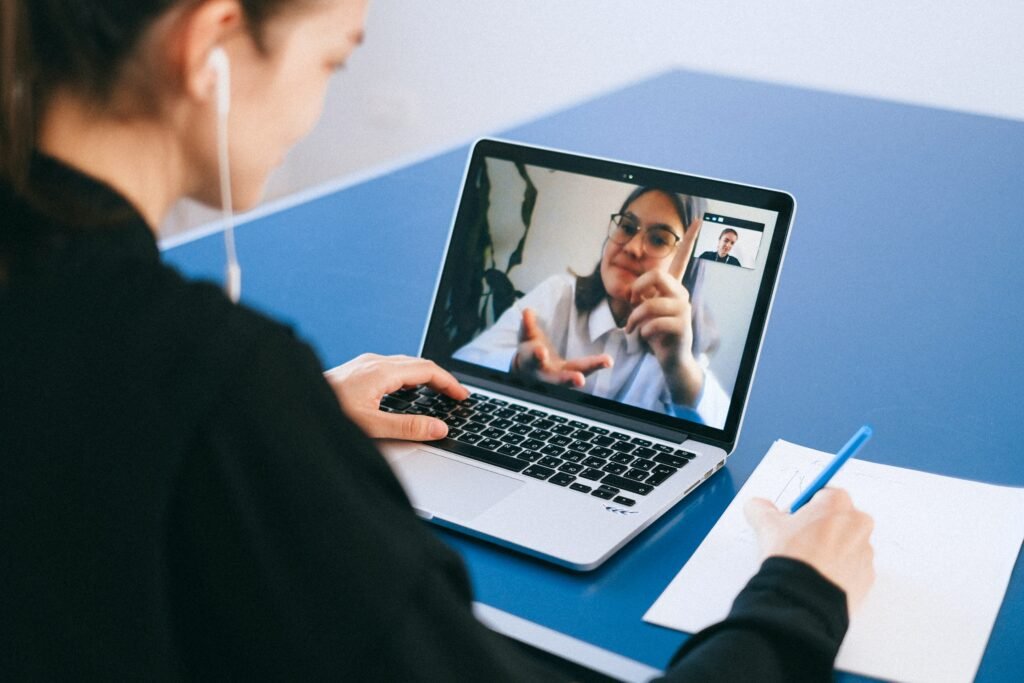 Youth Professionals & Organisations

The iCompassUK learning platform provides a powerful interactive tool for delivering targeted courses through facilitated learning.
Designed for professionals, we deliver training directly or can train your trainers to effectively deliver interventions to those in your care - covering employability, mental health, accommodation skills & healthy relationships.
Visit Courses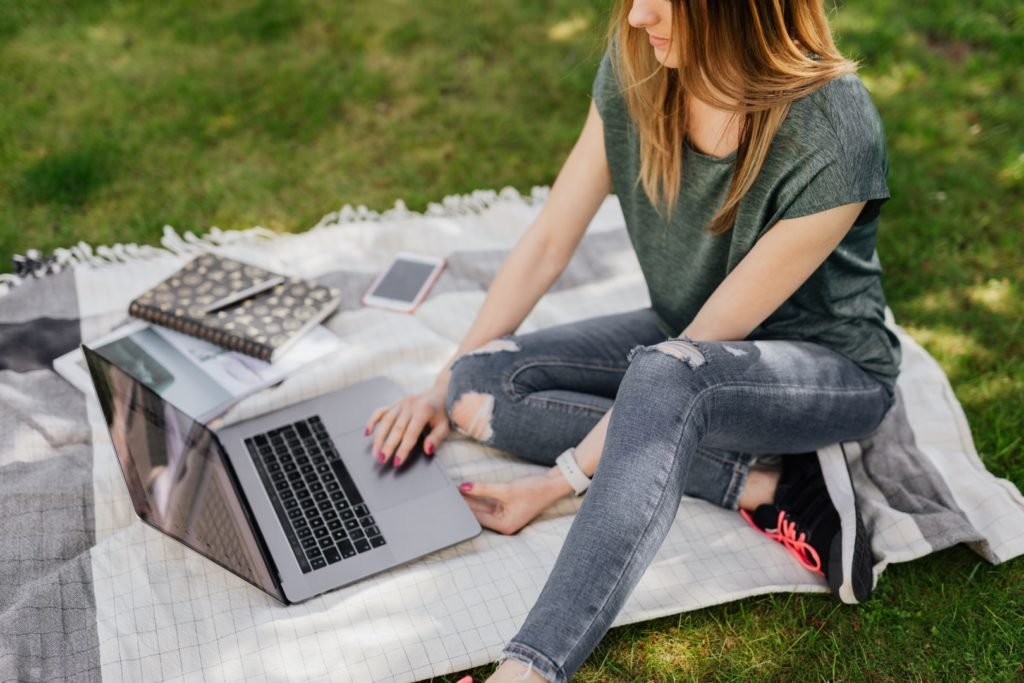 Independent Learners


If you're a young person not in employment, education or training, look out for upcoming dates for our free iCompassUK virtual sessions.

Through these courses you will gain a good understanding of what employers expect from you in the workplace and master the behaviours required to have successful and impactful careers.

Visit Course
Empower
iCompassUK courses are specifically designed to improve and assess young people's life skills across the key areas required for independent living - Employability Skills, Accommodation Skills and Healthy Relationships.
Connect
iCompassUK provides a unique learning platform and experience for professionals working with young people on developing life skills, employers onboarding young employees, and independent learners seeking to uplift their employability skills.
Adapt
Covid-19 has changed our landscape for the foreseeable future. iCompassUk facilitates both in person and online training / access to the digital content, which can be expertly delivered by our experienced trainers or used by other professionals in conjunction with widely available conferencing software.